Contexte d'intervention :
Red 8 Trade is a trading and distribution company based in Paris.
Brand identity - Website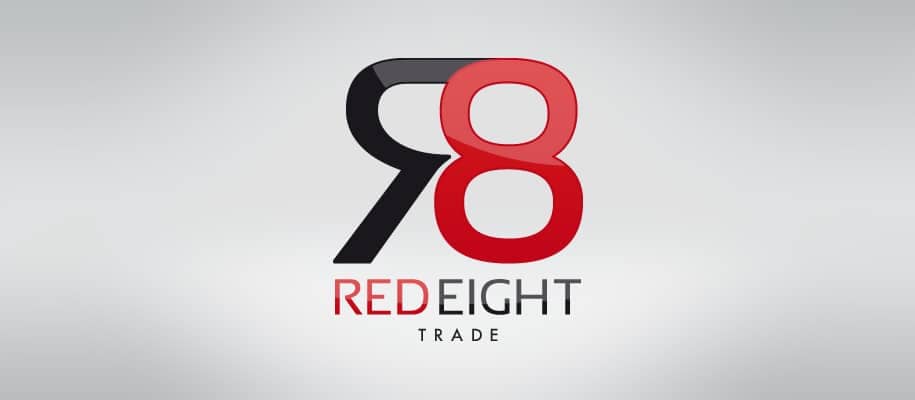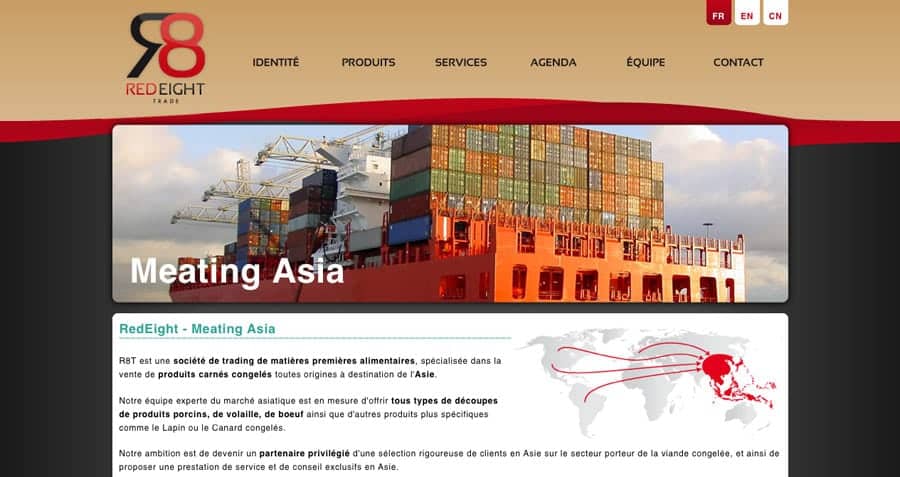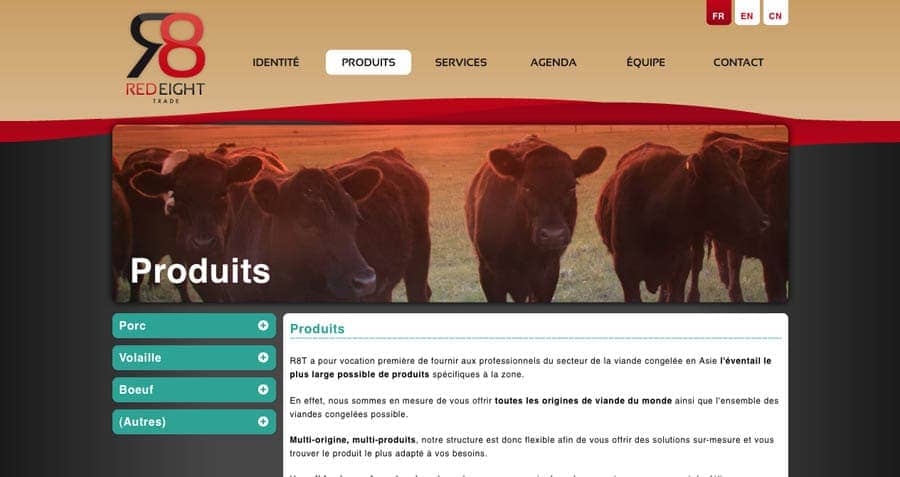 Context
Red 8 Trade contacted Audacy to define and create its brand identity and website. Our mission was to create a simple and professional identity, according to the standards of the international trading industry.
Our solution
Audacy digital agency created Red 8 Trade's logo, as well as a graphic design suitable for the trading and distribution sector. We designed a clear, well-structured international website with the Wordpress CMS, and translated its content into English. This digital solution helped the company show its activities, values and products with appealing illustrations and Jquery animations.
See our work
Nous consulter
Retour
Redeight importe et distribue des marques lifestyle en France.
Contexte d'intervention :
Red 8 Trade est une société de trading et de distribution basée à Paris.
Identité de marque - Site web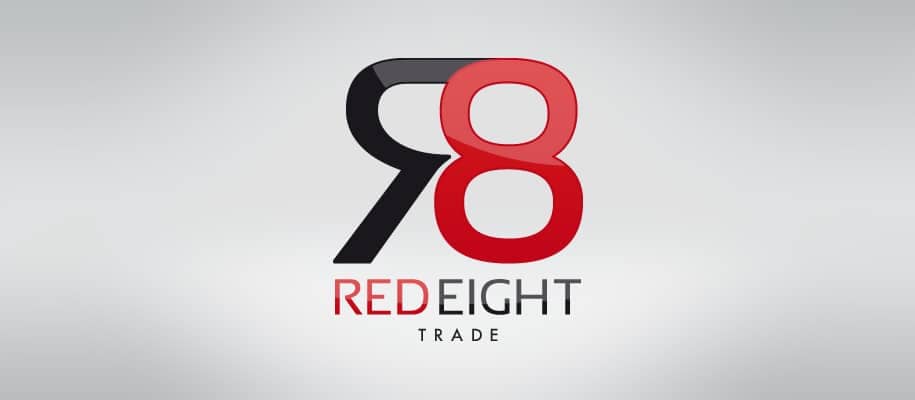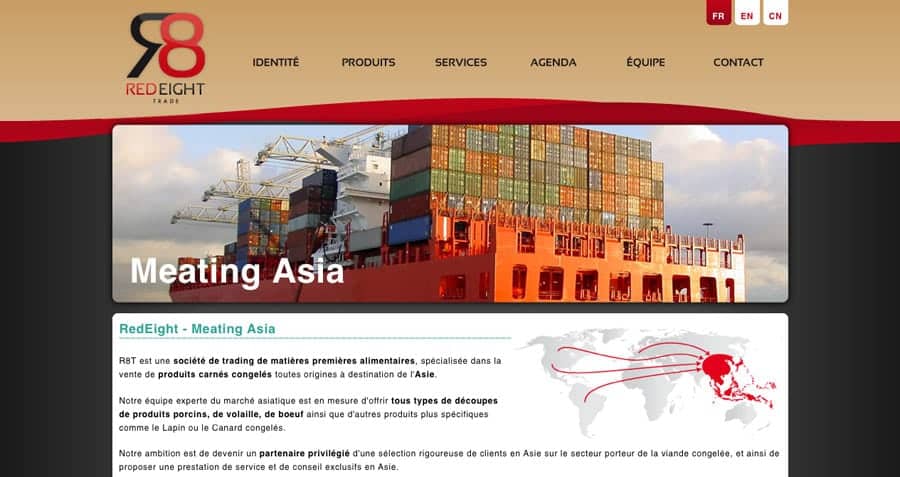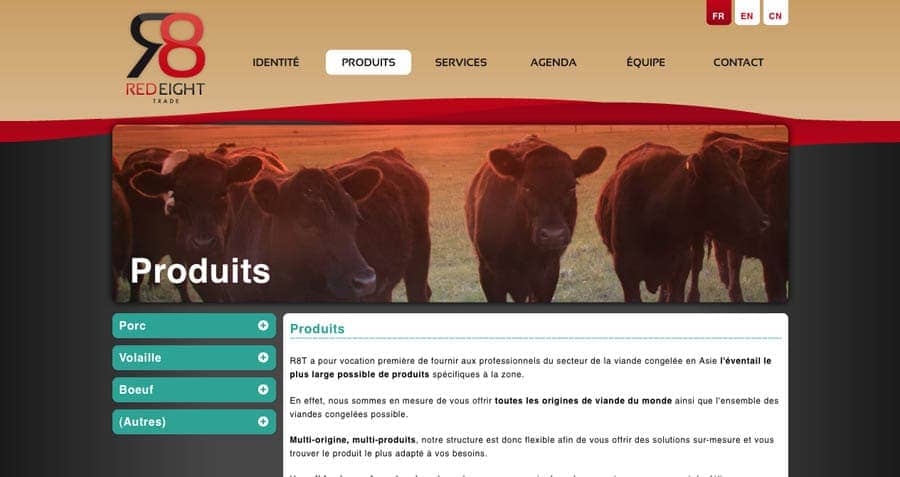 Contexte
La société Red 8 Trade nous a confié la mission de créer son identité de marque ainsi que son site internet. L'image de Red 8 Trade devait être professionnelle, sobre et adaptée au contexte international du trading.
Solution proposée
Nous avons conçu et créé un logotype et un design adaptés au secteur du trading et de la distribution. Le site internet a été structuré de manière claire et efficace pour répondre aux exigences du secteur, et propose une version traduite en anglais pour les clients internationaux. Construit autour du CMS WordPress, le site institutionnel multi-langues met en avant les valeurs de la société et présente l'ensemble des produits par le biais d'illustrations dynamiques et d'animations Jquery.
Voir la réalisation
Nous consulter
Retour